Xylazine Drug Turning Humans into Zombies in US
A new drug named Xylazine or Tranq has caused a major havoc in different cities across US by severe symptoms like skin rotting a.k.a zombie like effect.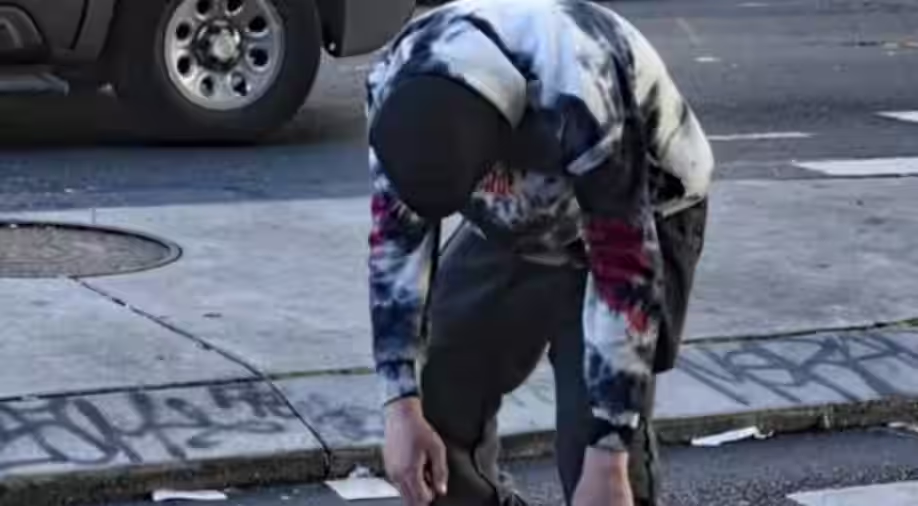 This 'zombie drug' has been approved by the country's Food and Drug Administration (FDA) for veterinary purpose and, was used for cutting heroin, but most recently it has been discovered in fentanyl and other illicit drugs, reported the New York Post.
An overdose of the non-opioid xylazine prevents a person from being able to react to naloxone, often known as Narcan, the most widely used overdose reversal medication, making it unsafe for humans. A non-opioid, xylazine is not safe for humans as its overdose does not allow one to respond to naloxone, or Narcan-the most common overdose reversal treatment.
Symptoms of the drug
The drug has symptoms like excessive sleepiness, respiratory depression, and raw wounds that can become severe and spread rapidly with repeated exposure. If left untreated, the ulcerations can become dead skin called eschar, which requires amputation.
Disclaimer: The Scientific Reporters cannot independently verify the authenticity of photos and videos shared on social media. 
"Tranq is basically zombifying people's bodies," 28-year-old Sam told Sky News. "Until nine months ago, I never had wounds. Now, there are holes in my legs and feet."
The New York City Department of Health said that 2,668 individuals in New York died in 2021 as a result of xylazine overdoses, and experts worry that the medication might exacerbate the country's current drug pandemic.
Tagged:
Biotech
Drug discovery
Lifescience
Scientific Reporters
Xylazine
Zombie drug
Zombies in US